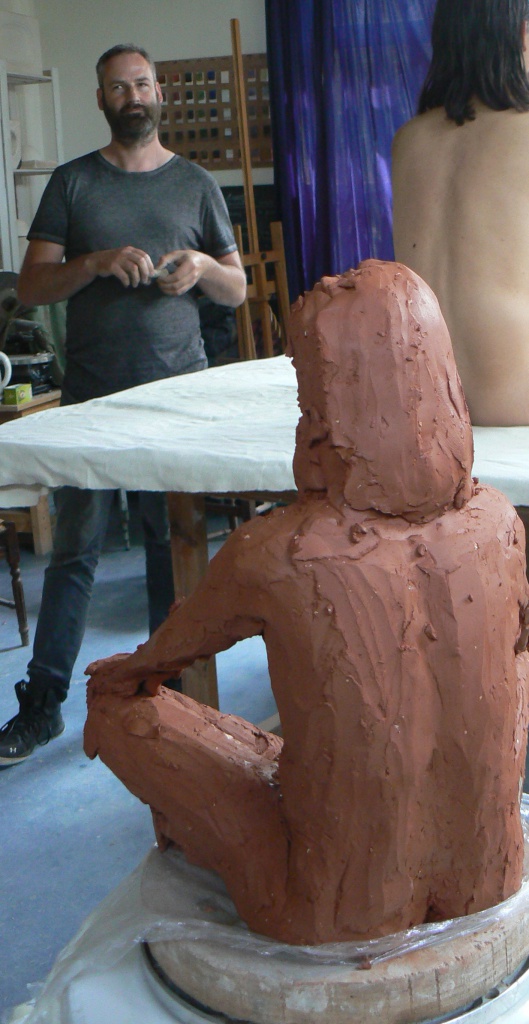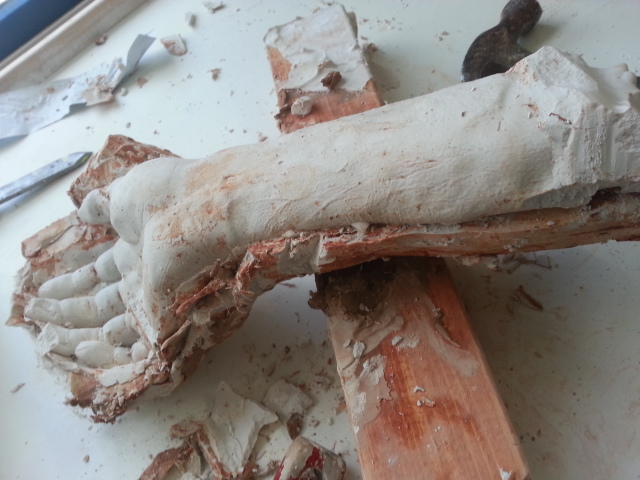 This weekly session, now in Room 11, facilitates figurative sculpture.  We rotate a nude model on a platform.
We work principally with Clay, but also exploring; Plaster, Wood, Cardboard, Polyester, Wire frames, Silicone rubbers, and other materials.
You can also use this workshop simply, for drawing or painting. 
Ruben and I are experts in this field and you can learn and apply relevant techniques. We also love chatting about art and drinking tea. 
Beginners are especially welcome.
The cost is € 12 without a card / € 9 with a discount card and € 7 for Stadjes pass.
You can bring your materials or use studio clay. We also sell materials such as clay and plaster at reasonably low cost.
  We would appreciate you arriving on time or early to help you set up.
We look forward to see you in Edanz.
Please sign in as normal for any EdanZ event at Reception. (Materials are bought from Room 11, cash only).