Osho Dynamische Meditatie
14 september, 2019 @ 10:00

-

11:30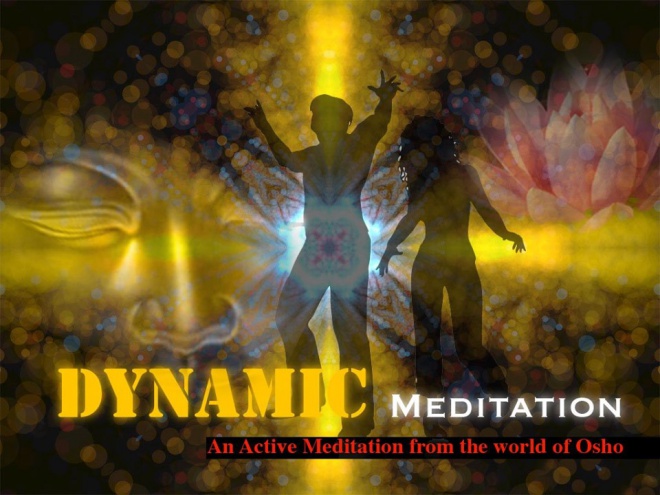 ———————English version below———————————
De Dynamic, is een intensieve ochtendmeditatie van Osho die je uitnodigt om volledig in je eigen kracht te komen.
Tijdens deze meditatie kun je alles wat je niet meer nodig hebt, van je af te gooien om weer in je eigen centrum te landen.
Vanuit daar beginnen we nieuw en fris aan de dag en vieren we het leven ♥
Praktische Info:
– Kosten €10 euro per keer.
– Tienrittenkaart € 80,00
Mocht dit financieel niet haalbaar voor je zijn, neem dan even contact (met één) van ons op.
– Inloop vanaf 9.45 uur
Hieronder een leuk filmpje met een originele uitleg van deze transformerende dynamische meditatie.
https://www.youtube.com/watch?v=UT2t9228Yj8
———————————-English version ——————————
The Dynamic, is an intensive morning meditation by Osho that invites you to come fully in your own strength.
In this meditation you can plow away everything you no longer need to land in your own center again.
During there we will start the day new and fresh and celebrate life ♥
Practical information:
– Costs € 10 euros each time.
– Ten-ride card € 80.00
If this is not financially feasible for you, then even contact (one of) us.
– Walk in from 9.45 am
Shows a nice video with an original explanation of this transforming dynamic meditation.
Related Events