Osho Dynamische Meditatie
22 februari @ 10:00

-

11:30

|

Recurring Event

(See all)

One event on 29 februari, 2020 at 10:00

One event on 7 maart, 2020 at 10:00

One event on 14 maart, 2020 at 10:00

One event on 28 maart, 2020 at 10:00

One event on 4 april, 2020 at 10:00

One event on 18 april, 2020 at 10:00

One event on 2 mei, 2020 at 10:00

One event on 16 mei, 2020 at 10:00

One event on 23 mei, 2020 at 10:00

One event on 6 juni, 2020 at 10:00

One event on 13 juni, 2020 at 10:00

One event on 27 juni, 2020 at 10:00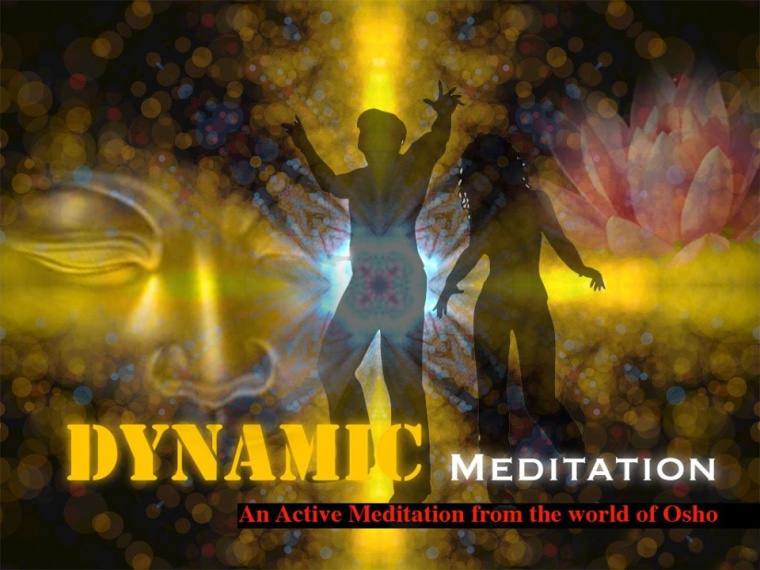 Osho Dynamische Meditatie
(English version below)
De Dynamic, is een intensieve ochtendmeditatie die je uitnodigt om weer volledig in je eigen kracht te komen.
Tijdens deze meditatie kun je alles wat je niet meer nodig hebt, van je afgooien en weer in je eigen centrum landen.
Vanuit daar beginnen we nieuw en fris aan de dag en vieren we het leven ♥
Praktische Info:
– Begeleiding: Ma Deva Madhuri en Vasu Macquoy
– Kosten €10 euro per keer. Tienrittenkaart € 80,00. Mocht dit financieel niet haalbaar voor je zijn, neem dan even contact (met één) van ons op.
– Voor vragen of opgave:  of shanti.niket.nl@gmail.com of tel. Madhuri 06-20890078 / Vasu 06-45287551    – Inloop vanaf 9.45 uur. De meditatie begint om 10.00 uur en eindigt om 13.00 uu
====================================
The dynamic, involves an intensive morning meditation which invites you to come fully into your own strength again.
During this meditation we invite you to throw away everything you no longer need, and to land in your center.
From there we start fresh and fresh and we celebrate life ♥
Practical information:
– Costs € 10 per time.
– Ten-ride ticket € 80,00
If this is not financially feasible for you, please contact (with one of) us.
– Entry from 9.45 am
Below is a nice video with an original explanation of this transforming dynamic meditation.
Related Events